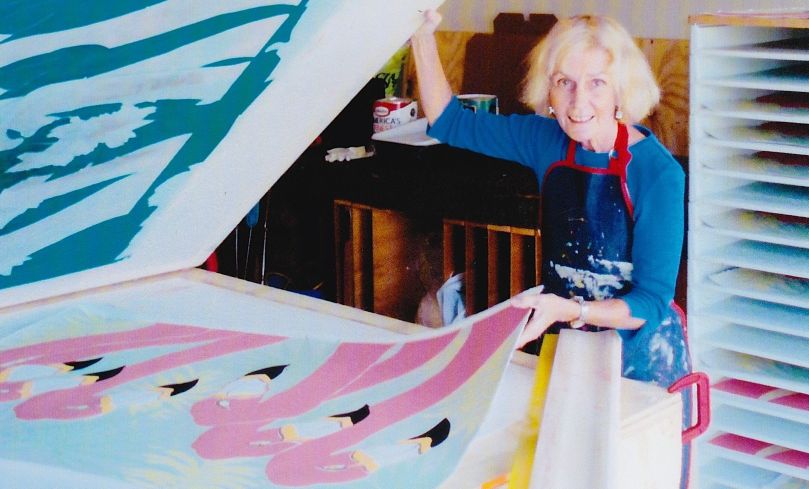 Marine Life
Comes Alive on Silk Screen Prints
Artist Patricia Hagstrom graphically translates our aquatic environment into a rich backdrop of silk and paint. Her original silk-screens of sea life reflect the grace and wonder of the oceans she explores.
Simultaneously, her fanciful interpretations of water birds and tropical florals make her work easily recognizable and unique.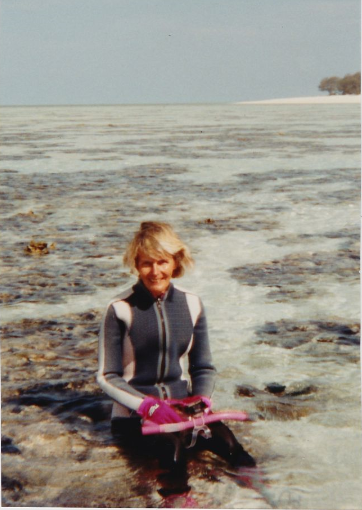 Born in the mountains of Bradford, Pennsylvania, Patricia has an intuitive appreciation of nature. Her academic background began with a BS degree from Villa Maria College in Erie, PA, and a BFA degree from Dominican College in Houston, Texas.
She then pursued her advanced art studies with a scholarship from Gonzaga University in Florence, Italy, and obtained her Master's Degree from the University of Houston, Texas.
"With you as the viewer, I can create a visual experience. This empathy with nature could not exist without the two of us," says Patricia.