All Good Things,
Printed to Perfection!
Your source for original marine art & silk-screen prints since 1980
At Patricia's workshop in Texas, you can witness the magic happening! All silk screens are original pieces of art and done by hand. She has been working on this technique since 1980. Due to the handmade nature of our products, sometimes there might be slight variations that may occur while printing. However, we guarantee that each piece is a truly remarkable masterpiece.
Concentrating on the treasures of the deep and coastal areas for her inspiration, Patricia has chosen silk screening's graphic technique to express her ideas. The Hagstrom Collection is a treasure trove of limited edition silk screens, signed and numbered by the artist.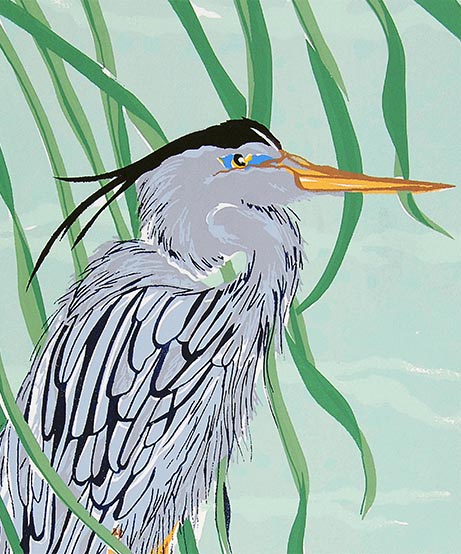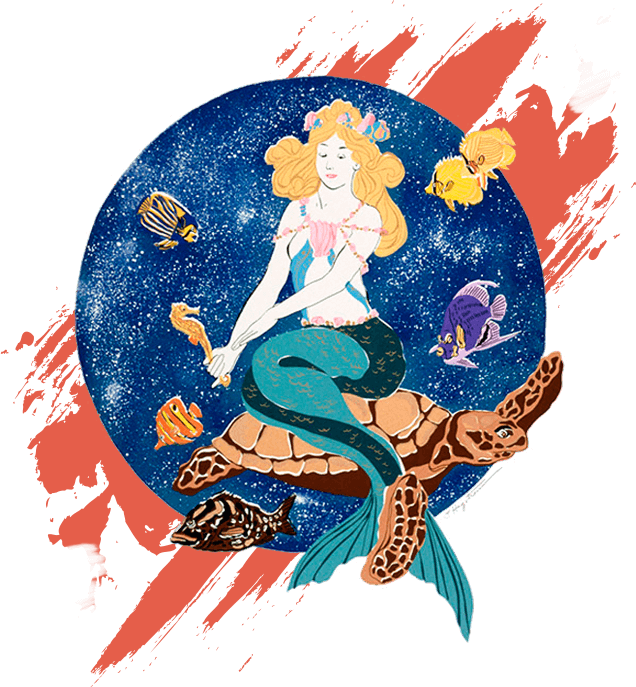 Patricia usually focuses on the tropical art form, which has been in demand for ages.
Our print pieces are for sale; you can also place custom orders as per your requirements.